Dr. Eric Piscopo is a general dentist and Doctor of Dental Surgery at Bay Dental Group in Sault Ste. Marie.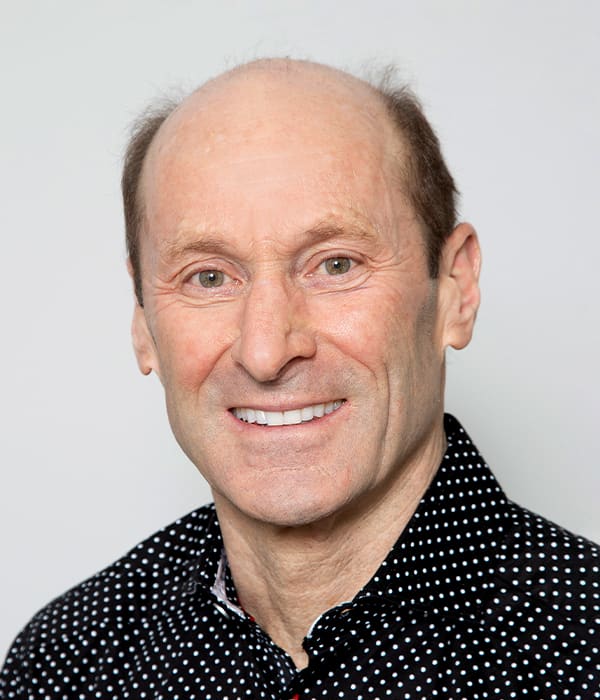 Dr. Eric Piscopo has been a major principal at Bay Dental Group since his arrival in Sault Ste. Marie in 1979.
He is committed to his practice and to providing professional dental care. Dr. Piscopo dedicates much of his attention to the field of implants and reconstructive surgery, while also maintaining his general dental practice.