We're Your Dentist in Sault Ste. Marie
Welcome to 
Bay Dental Group

in Sault Ste. Marie

Our Sault Ste. Marie dentists and dental team are dedicated to providing you with the personalized dental care you deserve.

We offer a wide selection of dental services and treatment planning to help you achieve your optimal oral health, from preventive care to cosmetic services, oral surgery and dental appliances.

With free on-site parking, multiple appointment bookings for families, dental sedation options and dental technology, we strive to make your time with us as comfortable and convenient as possible.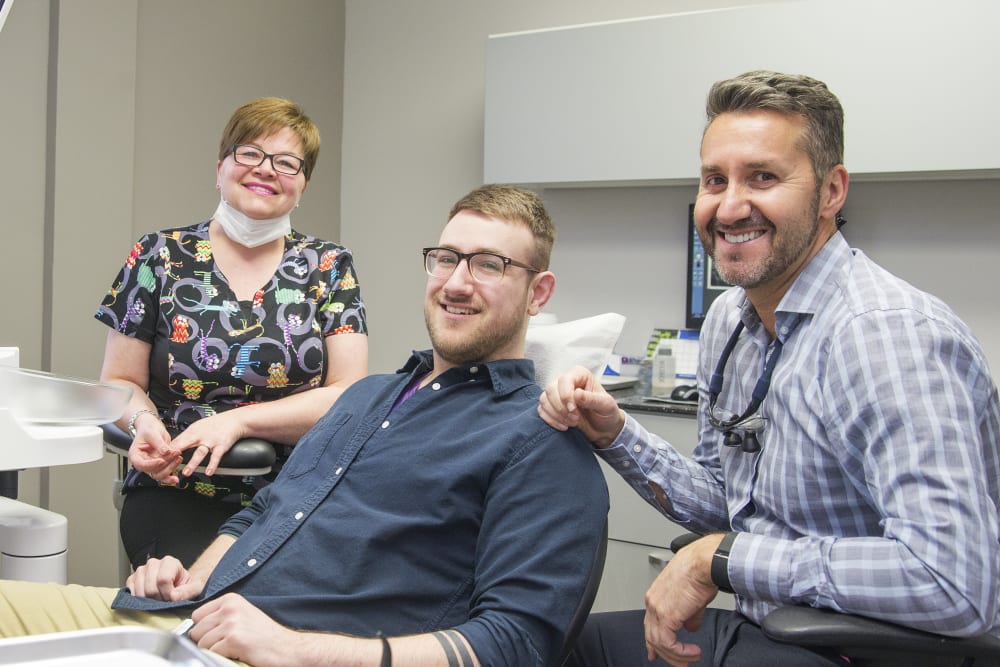 Why Choose Bay Dental Group?
What You Get at Our Clinic
The services at our Sault Ste. Marie dental clinic help keep your smile healthy and happy.
A Clear Alternative to Braces
Adults and teens seeking options for orthodontic treatment may want to consider Invisalign clear aligners. Talk to your dentist in Sault Ste. Marie.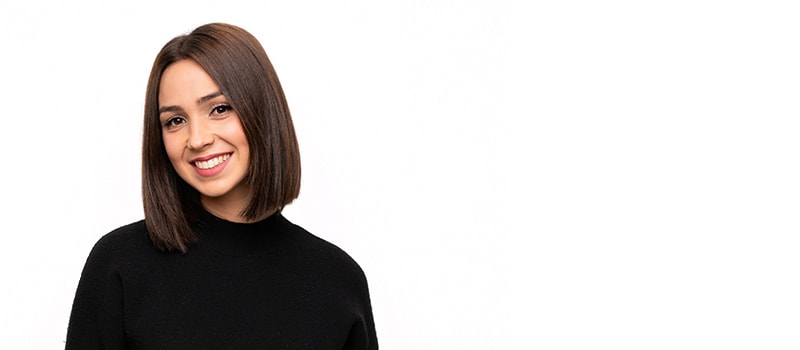 Invisalign works to correct orthodontic issues with the appearance of wearing no braces.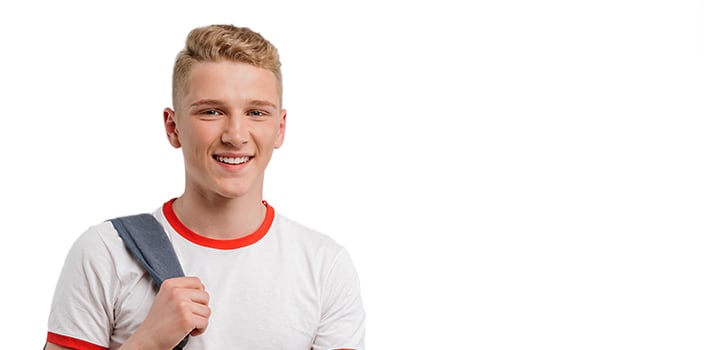 Complete our 30-Second Smile Assessment to see if Invisalign might be right for you.
Restore Your Smile
Missing Teeth? Dental Implants Could Be The Right Solution For You
At Bay Dental Group, we understand the importance of maintaining good oral health. That's why we offer dental implants to help restore your smile and improve your physical and mental well-being. 
With dental implants, you can regain the functionality and appearance of your natural smile. They are a long-lasting solution that can improve your ability to chew and speak properly. Additionally, dental implants can prevent bone loss in the jaw and help maintain the overall structure of your face. Contact our Sault Ste. Marie dentists to schedule a consultation for dental implants.

Bay Dental Group
Find Us in Sault Ste. Marie
We are located near downtown Sault Ste. Marie. Our dental clinic is accessible by public transit, and also offers free on-site parking.