Dr. Carmen Sicoly is a Doctor of Dental Surgery at Bay Dental Group in Sault Ste. Marie.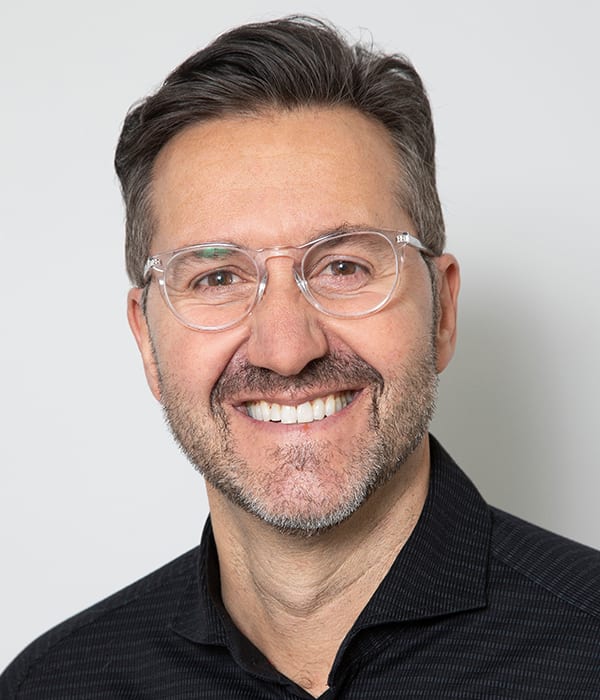 Dr. Carmen Sicoly graduated from St. Mary's College in Sault Ste Marie, where he was born and raised. He then attended Western University, where he obtained his Doctorate of Dental Surgery in 1986.

Dr. Sicoly is committed to lifelong learning and continuing education, and regularly keeps up-to-date with developments in dentistry.